Our representatives will assist you with pricing & product information, free demos and any other questions.
We are an international company with a manufacturer in Germany. We ship all over the world via UPS.
Please email info@inergetix.eu  or call +39 06 83086609 – +39 0664522661 whatsapp +39 3278566369 skype biot.it
If we have a representative in your area, you will be referred to them for prompt local service.
Worldwide Distributors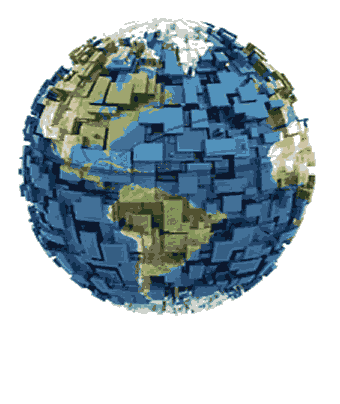 WORLDWIDE HEADQUARTER
BIO-T SRL ROME ITALY www.biot.it
Coordinator – Andrea Gadducci
General informations: info@inergetix.eu  – www.inergetix.eu – www.bioenergetic-medicine.com
Tel +39 06 83086609 – +39 0664522661 whatsapp +39 3278566369 skype biot.it
Social: facebook page Inergetix CoRe Group
Tech Support support@inergetix.eu
ITALY – Eng. Andrea Gadducci – info@inergetix.eu – www.inergetix.eu
ROMANIA – Mitica Sirbu – romania@inergetix.eu
CROATIA, Serbia, Slovenia & Bosnia and Herzegovina – Diana Jakovljevic – croatia@inergetix.eu – http://dianajakovljevic.wix.com/bio-alternativa
AUSTRALIA – SINGAPORE– NZ – Katherine Tassioulas – australia@inergetix.eu – http://www.energy-medicine-international.com/
UNITED STATES – Teresa I Hood – usa@inergetix.eu
SOUTH AMERICA – Serena Filippi – sa@inergetix.eu
AFRICA – Serena Filippi – africa@inergetix.eu
BRAZIL and PORTUGAL  Edson Hideki Nitatori –  edson@healthnavigator.net – inergetix.com.br
Débora Marcusso debora@healthnavigator.net

CHINA – Dr. Yu Wen – dryuwen2010@gmail.com
If you are interested in becoming a distributor please contact Andrea Gadducci distribution@inergetix.eu